Miami is a favorite beach vacation spot for many people. When vacationing you may be wondering about the best places to buy kratom in Miami. In this guide, we will go over all the top places according to Google Reviewers. This will help you know where you can go pick up some kratom while in Miami.
Best Kratom Shops In Miami
When it comes to kratom you will find it mainly in smoke or vape shops. This herb is also available in some gas stations and herbal shops. It will all depend on your location and what is available to you. You will find a list of the best kratom shops below to try out.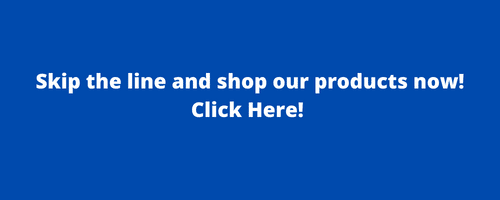 #1 Miami Hookah Headz – 1405 Washington Ave, Miami Beach, FL 33139
Miami Hookah Headz is a unique shop filled with loads of products. You will find CBD, kratom, tobacco, vape, pipes, hookah, and a lot more. You will want to take some time to shop around as they have so many unique items to look at.
#2 SOL Botanicals – 777 NW 72nd Ave Suite 2094, Miami, FL 33126
This shop is filled with high-quality botanicals. You will find a wide range of herbs here and the best kratom in Miami. They have loads of strains and they are open 24/7. You can expect to find both capsules and powders offered here. Plus, the staff is very friendly and know a lot about their products. Be sure you stop by SOL Botanicals when in Miami.
#3 VaporizeMe Smoke & Tobacco – 7485 SW 8th St, Miami, FL 33144
This shop has all the things you would expect from a smoke shop. You will find kratom here and it is offered at some of the best prices in town. VaporizeMe also offers hookah, cigars, pipes, tobacco, vape, kratom, CBD, and loads more.
#4 Herbin Living Smoke Shop – 6630 Biscayne Blvd, Miami, FL 33138
Herbin Living is a small shop on Biscayne Blvd. It is easily accessible and offers amazing hemp flowers. Unique to an area, this shop has its own Dab Bar. You can also pick up CBD, kratom, Delta 8, and much more. If you are a CBD fan you will have to check out their extensive line of vape carts, gummies, and oils.
#5 Vape & Smoke Shop – 2895 Biscayne Blvd, Miami, FL 33137
Miami may have loads of smoke shops but you will want to check out Vape and Smoke. This shop has some of the best kratom products in Miami and outstanding prices. A load of people said they will drive the extra mile to come to this shop. They offer kratom, CBD, cigars, tobacco, vaping, and everything else a smoke shop carries.
#6 Brickell Smoke Shop – 13 SW 7th St, Miami, FL 33130
Brickell is a favorite among locals in Miami. This shop houses over 10,000 products. You will find kava, kratom, CBD, vape, tobacco, and a lot more. Do not forget to stop at this shop when vacationing. They have loads of great gifts.
#7 LB Smoke Shop – 1248 Coral Way, Miami, FL 33145
LB Smoke shop is a trendy place that a lot of locals go to and hang out. The staff is very friendly and willing to help. They have a large line of kratom, CBD, tobacco, vape, glassware, pipes, and more. Their kratom is high quality making them a top choice for your kratom needs.
#8 Primo's Smoke Shop – 804 SW 22nd Ave, Miami, FL 33135
Primo's has made quite a name for itself in the Miami area. This shop is all about their customers. They are more than happy to extend product lines to cater to your needs. You will find a large variety here that includes tobacco, vape, kratom, pipes, cigars, and loads more.
Is Kratom Legal In Miami?
Kratom is legal in Florida. This means that you will be able to have it in Miami. However, be advised that kratom has been banned in Sarasota County. This has made it somewhat confusing for kratom users. You have to use caution when in this area not to have kratom with you. Otherwise, you could face criminal charges. However, if you are just visiting Miami, you will be fine to have your kratom.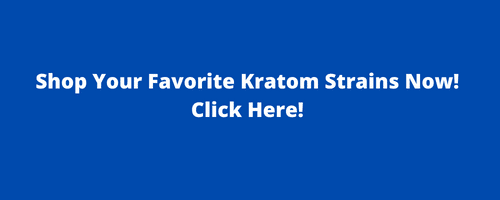 Buying Kratom Online
Aside from purchasing kratom from a local shop, you could buy kratom online. Online vendors tend to have great prices and this is why a lot of users prefer buying kratom online. In addition, online vendors tend to have better quality kratom because they specialize in these products.
You want to look for vendors who are part of the American Kratom Association. This group has set standards for the kratom community. In doing so, better quality kratom is coming to market. Buying kratom online has many advantages. You can shop from your couch and have it delivered to your front door. Also, it allows you to keep your kratom usage under wraps.
Now that you know the best places to buy kratom in Miami, you can put this to the test. Go out and get some kratom and then order online. Be sure to get the same strain so you can compare the quality. Let us know your thoughts in the comments below.
We are proud members of the AKA and offer high-quality powders and capsules. Let us know if you have any questions about our products.

---