Kratom is a controversial topic all over the USA since it first made its appearance here in 2000. Many states have taken the steps to ban this herb. It leaves a lot of people wondering, "Is kratom legal in Iowa?" You can purchase kratom in this state, but laws are ever-changing. Let's check out the laws surrounding kratom in Iowa.
Kratom Legality Status In Iowa
Kratom is legal in all parts of Iowa. Including populated areas such as Des Moines, Cedar Rapids, Davenport, Ames, and Dubuque. Kratom has a major support system in this state. In 2014, Iowa officials spoke about banning kratom. Kratom users came together and overturned this motion. It looks like kratom is here to stay in the state of Iowa. So, if you are looking to purchase kratom locally you should be able to find it in smoke shops, vape shops, and herbal shops.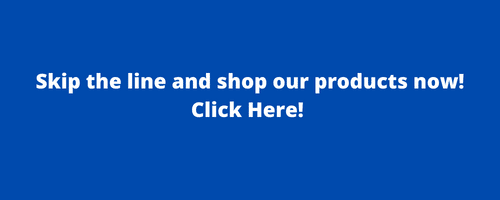 Classification Of Kratom In Iowa
A proposed bill was introduced to the Iowa Senate in 2014. This bill intended to deem kratom a hallucinogenic substance and place a ban on it. If passed, kratom would sit alongside other Schedule I drugs.
Supporters rallied together to fight against the potential ban. All the deaths that the FDA has pinned on kratom have come up inconclusive. This meant that the deceased had kratom on their lab work along with other substances. All of these substances had high abuse rates.
The bill was eventually overturned. Kratom is not currently classified in Iowa. There are no pending legislations at this time.
Where Can I Buy Kratom In Iowa?
Kratom is well known in Iowa. This means that you should be able to find it in several of your local shops. You may notice it in vape shops, smoke shops, dispensaries, specialty shops, and some gas stations. However, if you live in a more remote part of Iowa you may find it easier to buy your favorite strains through an online vendor. There are many advantages to buying kratom online. If you are in Iowa and want to check out some local shops, try these:
Iowa Kratom Vendors
Smoke Shop
1918 SE 14th St, Des Moines, IA 50320
106 S Linn St Iowa City, IA 52240

1099 University Ave Dubuque, IA 52001
621 Center Point Rd NE, Cedar Rapids, IA 52402
41 Kirkwood Ct SW, Cedar Rapids, IA 52404
2300 University Ave, Des Moines, IA 50311
Shag West Des Moines
2600 University Ave #200, West Des Moines, IA 50266
Buying Kratom Wholesale In Iowa
If you are looking to buy kratom in bulk you may be wondering where to start. You could approach some of your local shops to see if they offer bulk pricing on kratom. However, the chances of finding a local wholesaler will be slim.
You will be better off looking for an online vendor. They can offer better pricing because they do not have the overhead that local shops do. Also, they will offer a larger variety of strains. This allows you to pick and choose which strains you want to offer your customers. Online vendors also tend to have higher-quality kratom. Weigh all of your options when shopping around for wholesale kratom. This will help you make the best decision on which wholesaler to go with.
Can You Find Kratom Plants For Sale In Iowa?
You will never go to a greenhouse anywhere in the United States and find a kratom plant for sale. Kratom is native to Southeast Asia and needs a tropical climate to thrive.
Can You Grow Kratom In Iowa?
No laws are saying that you cannot plant kratom in Iowa. However, kratom requires tropical heat and rich soil. So, you would have a really hard time trying to grow kratom in this state.
Can I Buy and Ship Kratom To Iowa?
Yes, you can order kratom online and have it shipped. A lot of people prefer to buy their kratom online because they can get a better price, there are more strains to choose from, and it's convenient. Be sure that you go with a vendor who is a part of the American Kratom Association and conducts lab testing.
American Kratom Association
The American Kratom Association is well known for the support they offer kratom. This organization has been dedicated to improving the kratom industry. They have done so with their GMP protocols and the Kratom Consumer Protection Act.
For a kratom vendor to be associated with the AKA they must follow all GMP regulations and pass a 3rd party audit. This ensures that high-quality kratom is coming to market.
Kratom Consumer Protection Act
The American Kratom Association came up with the Kratom Consumer Protection Act to help regulate the industry. It will address many issues such as age restrictions, fines, proper labeling, testing kratom, and proper licensing to sell kratom.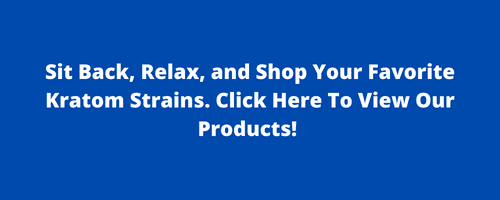 Organic Kratom USA
We are members of the American Kratom Association. This allows us to offer the highest quality kratom that the market has to offer. Shop our wide selection of kratom powders and capsules. If you have any questions about our products please let us know. It is our hope that we answered the question, "Is kratom legal in Iowa?"

---