Kratom is one of those herbs that is not offered in all areas across the nation. It has a lot of legalities that you have to worry about. A lot of people are left wondering, "Is kratom legal in Montana? Yes, you can legally buy and possess kratom in this state. However, since kratom's legalities are so tricky, let's take a deeper look at kratom in Montana.
Kratom Legal Status In Montana
Most states across the nation allow the use of kratom, this would of course include Montana. You will be able to find kratom locally in populated areas including Bozeman, Helena, Missoula, Whitefish, and Great Falls.
Montana's health department has been following the kratom movement across the nation. At this point, there are no issues with kratom in Montana. However, laws can change very quickly. For this reason, you want to stay up to date on the laws of your state.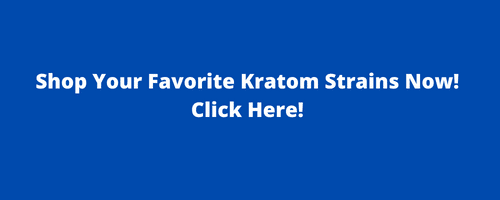 Classification Of Kratom In Montana
Some rumors are floating around that lawmakers are interested in banning kratom in this state. However, at this point, no laws are outstanding that aim to ban or classify this herb as a controlled substance.
Be sure to watch the laws surrounding kratom closely. Offer your support when it is needed, as you can make a huge difference in the status of kratom in your state.
Where Can I Buy Kratom In Montana?
Kratom will be available in a few local shops including vape shops, smoke shops, and specialty shops. If you live in a remote area you may opt to buy your kratom online. When in Montana check out the shops we have listed below.
Montana Kratom Vendors
Cold Smoke
1802 1st Ave N, Billings, MT 59101
2230 W Main St, Bozeman, MT 59718
2123 1st Ave N, Billings, MT 59101
630 S Higgins Ave, Missoula, MT 59801
Smokin Smitty's
2631 W Main St, Bozeman, MT 59718
Atmosphere Smoke Shop
140 E Broadway St, Missoula, MT 59802
Buying Kratom Wholesale In Montana
You have a few different directions you can go when it comes to buying kratom wholesale. Most people will choose to go with an online vendor to purchase bulk kratom as they will offer a bigger variety of strains, better quality kratom, and offer better pricing.
You may check with some local vendors to see if they do offer bulk pricing on kratom. If you come up empty-handed do not worry because you will have loads of choices when it comes to kratom vendors who offer wholesale pricing.
Can You Find Kratom Plants For Sale In Montana?
No, you will not be able to find kratom plants for sale in any areas across America. Kratom is native to Southeast Asia and is very hard to grow outside of its native country. While you can plant seeds and try to grow them, the success rate is not going to be very high.
Can You Grow Kratom In Montana?
While no laws are stating that you cannot grow kratom in Montana, it would be very hard. Kratom requires a tropical climate and rich soil. This is not something you are going to find in any part of Montana. Plus, the kratom seeds need to be planted within days of leaving the host tree. This is going to be difficult because all kratom is native to Southeast Asia.
Can I Buy and Ship Kratom To Montana?
Yes, a lot of kratom users prefer to buy their stash online. This is because they can get higher-quality kratom at a fraction of the price. Local shops will have overhead that they have to factor into their prices. Online vendors tend to have better quality kratom because they conduct lab testing on their products. So, if you are looking to buy kratom online you will find a lot of vendors offering it. However, be sure you do a little research on the company you are buying from to ensure you are getting the best possible quality kratom.
American Kratom Association
The American Kratom Association has been a huge help for the kratom industry. The AKA has been successful in all of its efforts and is making strides to regulate the industry. This organization put GMP regulations in place for vendors to comply with. At the moment, it is their goal to get all states to comply with the KCPA.
Kratom Consumer Protection Act
The KCPA was created by the AKA. This act will vastly improve the kratom industry and make it a safer place for users. A handful of states have already adopted this act including Nevada, Utah, Arizona, and Georgia. Once all states have adopted this act there will be no need for kratom bans.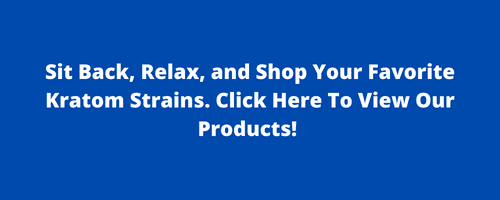 Organic Kratom USA
If you are looking for high-quality kratom powders and capsules you have come to the right place. We are active members of the American Kratom Association and adhere to all GMP protocols. You will find unique and popular strains here at Organic Kratom. If you have any questions when shopping just let us know. We hope that this article has helped answer the question, "Is kratom legal in Montana?"

---