Kratom, a herbal product, is popular for its ability to support wellness. However, if you try searching for the term "Is kratom legal in Wisconsin" you may end up disappointed. The short answer to that question is – Kratom is illegal in Wisconsin. The state prohibits the use of any product that has the plant part as its ingredient. It's a criminal offense to buy, sell, and possess kratom in Wisconsin.
Mitragyna speciosa, the tree from which Kratom is derived, is indigenous to Indonesia, Malaysia, Myanmar, Papua New Guinea, and Thailand. In these parts of the world, kratom has been used since the 19th century. But today, Mitragyna Speciosa can be found in various forms, be it as capsules, extracts, incense sticks, or powdered forms.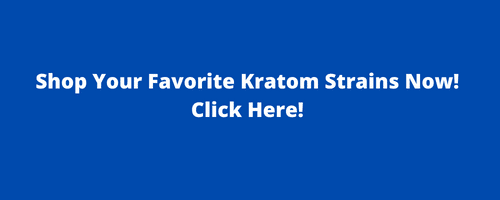 Is kratom legal in Wisconsin?
Coming back to Wisconsin, the state Senate passed a bill in 2014 that banned kratom. The plant derivative is neither an opioid nor it is synthetic. Yet, the legislation listed the two main Mitragyna speciosa alkaloids (Mitragynine and 7-hydroxymitragynine) and clubbed them with synthetic opioids in Schedule I.
This resulted in the inclusion of kratom in the Wisconsin Controlled Substances Act.
In the USA, state legislation marks the sale, purchase, and consumption of kratom as illegal in:
Alabama

Arkansas

Indiana

Tennessee

Vermont

Wisconsin

District of Columbia
Where to Buy Kratom Locally in Wisconsin?
Kratom is banned by the federal Food and Drug Administration (FDA) in Wisconsin. This means under state law, it is illegal to manufacture, distribute, and possess the substance. Trying to buy it clandestinely will result in a felony, and possession of it can land a person in jail.
However, not all is lost for Wisconsin locals. On October 30, 2019, the Wisconsin State Health Committee organized an informational hearing to discuss the legality of kratom products. The Senate gave positive feedback while discussing lifting the ban. A bill introducing the Kratom Consumer Protection Act (KCPA) in Wisconsin can legalize kratom within the state.
American Kratom Association
The American Kratom Association (AKA) is a non-profit group that works on raising awareness about the substance and its contribution to better health and well-being. It also advocates the protection of kratom users.
AKA has a 5-point mission:
Support Consumers
Change the perspective of political and private bodies towards the needs of kratom consumers.
Educate
Raise awareness about the benefits of kratom, and educate America about the herb.
Amplify
Bring kratom consumers together from all over the USA, raise a collective voice, and be heard.
Global Awareness
Build a knowledge bank about Kratom legislation in the US, and demonstrate responsible use to other countries.
Protect Natural Resources
Advocate sustainable harvesting techniques and reforestation efforts so that natural resource is saved.
AKA strives to make kratom safe and supports the kratom community that uses it for health and wellness. The non-profit body also attempts to safeguard the whole league of manufacturers, wholesalers, and retailers connected to the market; besides connecting with the research groups exploring its potential.
To ensure user safety, AKA advocates and certifies Good Manufacturing Processes (GMP), which ensures kratom manufacturers follow stringent rules.
To retain the AKA GMP Qualified certification, every manufacturer, including Organic Kratom USA, needs to pass the yearly independent audits done by a third party. All producers approved as GMP Qualified are listed on the AKA website.
The body raises red flags and alerts the FDA about kratom manufacturers and distributors that have adulterated or contaminated products by adding chemicals in kratom.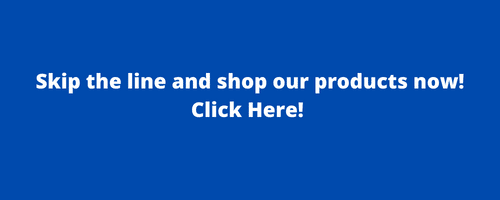 Can Wisconsin-dwellers legally buy kratom online?
Consumers trying their luck with a proxy route of ordering kratom online will be utterly disappointed. There's no way to bypass Wisconsin's kratom ban.
Vendors in America like https://organickratomusa.com/ do not ship to states where kratom is declared illegal.
Unless Wisconsin senators change the legislation and roll back the kratom ban, it will continue to be illegal to purchase, sell, or possess Kratom in the state. Your wellbeing is important, but not at the cost of committing a crime.
---