Chicago is a lively and exciting place to live, work, or simply visit. Best of all, you will find several places to buy kratom in Chicago. Our guide includes the best places to purchase kratom as well as a rundown of the legalities surrounding kratom in Chicago.
Kratom Shops in Chicago
There are many different types of places to buy kratom in Chicago, from smoke shops to tobacco shops to vape shops. The best places to buy kratom in Windy City offer quality products, great customer service, and stellar reviews.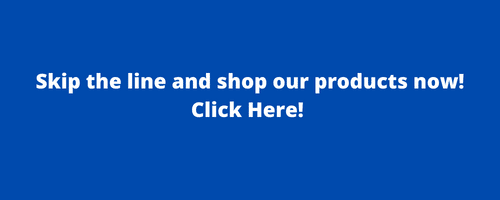 #1 Elevated Minds – 2036 W. North Ave., Chicago, IL 60647
If you're looking for a place with a fine selection of kratom, then look no further than Elevated Minds. People go back to this shop again and again for kratom and other CBD or vape needs because they have a great selection paired with friendly and informative staff. Plus, their prices are rated fair by customers, so you know that you're getting what you want without a massive markup.
#2 Tobacco Junction – 3413a W. Belmont Ave., Chicago, IL 60618
At Tobacco Junction, they have more than just tobacco. A unique store, you'll find things here you simply can't find in other places, including a quality selection of kratom. Customers think the prices are great and the customer service can't be beaten.
#3 Clover Kratom – 3603 N. Ashland Ave., Chicago, IL 60613
Clover Kratom is popular with kratom connoisseurs out there because they have a massive selection of quality kratom to choose from. You'll often be helped by the owner of the store to choose the best kratom to suit your needs. The staff is knowledgeable and responsive, plus they carry great products that make this a must-stop for many.
#4 Natural Releaf – 3325 N. Halsted St., Chicago, IL 60657
Locals go to Natural Releaf for the kratom, but they keep going back for the chill and friendly atmosphere that the employees in the store provide. You can find an amazing selection of kratom here that is high in quality. Regulars love the staff since they know their kratom and are friendly.
#5 CBD Kratom – 828 N. State St., Chicago, IL 60610
At CBD Kratom, you can count on the educated and informed staff to help guide you to kratom that's a good fit. They import all their kratom from Southeast Asia and have nearly 50 different strains to choose from in the store. Their kratom is also lab tested, so you know you're getting a quality product. The staff here know their products and provide great service.
Other Shops
Hard Rock Smoke and Vape – 4837 N. Milwaukee Ave., Chicago, IL 60630
Kazzaz Smoke Shop – 6355 W. Montrose Ave., Chicago IL 60634
Puffit Smoke & Vape Shop – 4434 S. Archer Ave., Chicago, IL 60632
Vape312 – 3221 N. Sheffield, Chicago, IL 60657
Qi Kratom CBD Tea – 624 Grove St., Evanston, IL 60201
Vapestop – 8050 S. Cicero Ave., Burbank, IL 60459
Exotic Vapors CBD & Kratom – 1926 E. Touhy Ave., Des Plaines, IL 60018
Is Kratom Legal in Chicago?
In the United States and Illinois, it's legal for anyone over 18 to buy kratom. The only exceptions are in Alton, Glen Carbon, Edwardsville, and Jerseyville, where local ordinances have effectively banned kratom. But don't worry, as long as you're over 18 in Chicago, purchasing and possessing kratom is completely legal.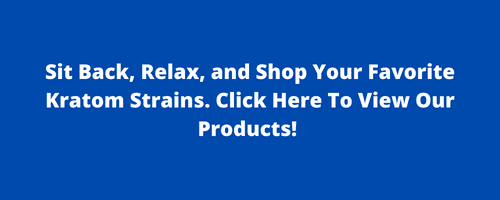 Buying Kratom Online
Many people have moved to online shopping to fulfill a lot of their needs because it's simply easy – and buying kratom online is no different. It may be better since the prices you can find paired with the quality of kratom make it an amazing deal.
Kratom is usually less expensive to buy online because those who specialize in selling it don't have the overhead costs of a store in the real world. They don't have to pay rent for space, pay employees to staff the store, or even pay bills to keep the lights on. This means they not only can concentrate on providing the best kratom, but also pass on all those savings to you.
When buying kratom online, make sure you look for a vendor that is associated with the American Kratom Association. The AKA works to ensure regulations in the kratom industry. Any retailer you find who is associated with the AKA follows their strict quality guidelines, ensuring you get lab-tested, high-quality kratom.
Buying kratom online or in person is a personal choice. Rest assured that Oasis Kratom is AKA-approved, meaning that you will get kratom you can rely on for quality and purity.
We hope this guide to the best places to buy kratom in Chicago has helped.

---