Fresno is packed with beautiful scenery, exciting activities, and loads of shops. This can make it difficult for those looking to buy kratom. Our guide was put together to help you find the best shops to buy kratom in Fresno. This will take all the guesswork out of trying all the shops in this area that could possibly offer kratom.
Best Kratom Shops In Fresno
When it comes to finding kratom locally you can check out smoke shops, vape shops, and tobacco shops. It all depends on your area and what is offered. Some areas offer herbal shops, which will provide higher quality kratom. Check out our list below and let us know if you have ever used any of these local shops in Fresno.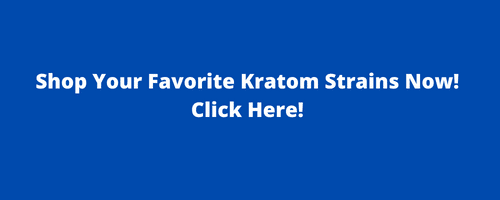 #1 Tower Smoke – 3135 N Maroa Ave, Fresno, CA 93704
Tower Smoke is a great smoke shop that offers loads of products. You will be able to shop their large line of tobacco and vape products along with CBD, kratom, hookah, e-cigs, cigars, and more. They do not have a large selection of kratom but you will find some capsules and powders here.
#2 J's Smoke Shop – 4843 E Butler Ave, Fresno, CA 93727
J's Smoke Shop is a local hang-out. Locals often go here to converse about their favorite products. You will find all kinds of things in this shop including pipes, bongs, vape, tobacco, glassware, kratom, CBD, and so much more. Do not skip out on J's Smoke Shop when in the Fresno area.
#3 Tobacco Smoke Shop – 3026 E Belmont Ave, Fresno, CA 93701
Tobacco Smoke Shop offers a ton of products including vape supplies, hookah, CBD, pipes, bongs, tobacco, kratom, and more. The shop is quaint but there are loads of products to explore. The staff is very friendly and always ready to help.
#4 Olive Smoke Shop & More – 4845 E Olive Ave, Fresno, CA 93727
Olive Smoke Shop has tons of products to choose from. You will find tobacco products including rolling supplies. They also offer vape supplies including e-liquid and more. More along the alternative lines you will find CBD, hookah, and kratom. The shop is packed with loads to explore and the staff is friendly.
#5 iSmoke Shop – 3860 N Cedar Ave # 102, Fresno, CA 93726
iSmoke Shop has fantastic prices on their kratom products. This is the place where many kratom users run to because they know they can get kratom at a great price and it is consistent in potency. This shop also offers tobacco, vape, pipes, rolling supplies, CBD, hookah, and more.
Other Shops
Smoke Shop – 3034 W Bullard Ave, Fresno, CA 93711
AK Smoke Shop – 1448 W Ashlan Ave, Fresno, CA 93705
Bubba's Wonderland – 4182 N First St, Fresno, CA 93726
Smoke Wonders – 758 W Shaw Ave, Clovis, CA 93612
The Green Mile Vape & Smoke Shop – 2014 W Bullard Ave, Fresno, CA 93711
High Society Smoke Shop 4 – 4454 W Ashlan Ave, Fresno, CA 93722
Stars smoke shop – 453 N Fresno St, Fresno, CA 93701
Cali Smoke Shop – 4206 N Blackstone Ave, Fresno, CA 93726
Is Kratom Legal In Fresno?
Kratom is legal in all areas of California except for San Diego County. This means you will be able to freely buy kratom in smoke shops, vape shops, or tobacco shops. Currently, there is pending legislation for the Kratom Consumer Protection Act. This act will help improve the industry by setting standards for vendors to comply with. Always watch the laws in your area because they can change very quickly. However, with the KCPA in place, it will help deter kratom bans from occurring.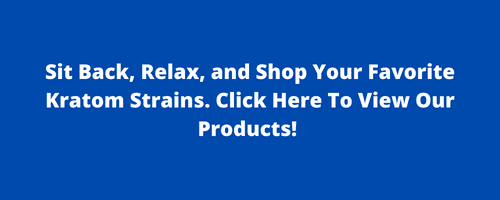 Buying Kratom Online
There are advantages to buying kratom online. This herb is not highly regulated so you only want to work with vendors who have been approved by the American Kratom Association. This organization is well known in the kratom community. They have helped save a lot of states deter kratom bans.
Vendors who are AKA approved offer higher quality kratom. AKA-approved vendors will conduct lab testing on their products. This proves the purity and quality, which is something that you want when buying kratom.
Kratom online tends to be cheaper than what you will find in a local shop. This is a great advantage that many users seek. If you are looking to save a little on your kratom purchase you should try working with an online vendor.
We are an AKA-approved vendor that offers capsules, powders, and extracts. We hope to offer you the best customer service along with the highest quality kratom in the market. When in Cali be sure you try out some of the best shops to buy kratom in Fresno.

---