When visiting Mesa, AZ you may be wondering where you can grab some kratom. We have put together this guide to help you find the best shops to buy kratom in Mesa. This will eliminate hours of searching the internet and allow more time to check out local shops that offer kratom. Check out our list and let us know if you have ever used any of the shops below.
Best Kratom Shops in Mesa
Kratom is typically found in smoke shops, tobacco shops, head shops, and vape shops. Some areas that are built up may also offer specialty shops. These types of shops typically offer higher quality kratom as that is the only type of product they sell. However, the shops that are offered in your area will all depend on demand. Check out the shops we have listed below.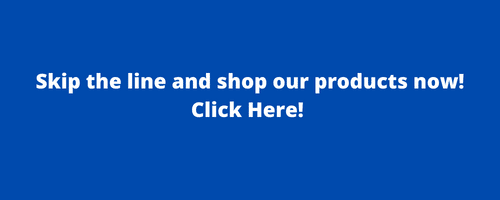 #1 Vape A Hookah Smoke, Vape & CBD Shop – 1118 N Recker Rd #111, Mesa, AZ 85205
If you are looking for a local shop that has great customer support you will want to check out this shop. They are a family-owned shop and locals come here to grab their favorite products. Some customers went as far as saying they offer the best kratom in Mesa. Their product line includes CBD, tobacco products, vape products, CBD, and so much more.
#2 HIGH Maintenance Smoke Shop – 1155 S Power Rd #122, Mesa, AZ 85206
High Maintenance has a very chill atmosphere. The brightly colored walls bring this shop to life. They offer a lot of different products including novelty items, kratom, CBD, and loads more. This shop has a massive following by locals, as the atmosphere is so fun and inviting.
#3 The Habit Smoke Shop – 9911 E Baseline Rd Ste.105, Mesa, AZ 85209
The Habit Smoke Shop offers a large range of vaping products. So, if you love all things vape you will want to visit this shop. They also offer CBD, kratom, cigars, tobacco, pipes, bongs, and loads more. The Habit is well known for its kratom selection.
#4 All N One Smoke Shop – 3614 E Southern Ave #109, Mesa, AZ 85206
All N One Smoke is a family-owned shop that opened its doors in 2006. Customers rave about the products in this shop and the support that is offered. You will find kratom powder and capsules here. In addition to tobacco products, CBD, vape supplies, bongs, pipes, e-cigs, and more.
#5 SkyHigh Smoke Shop – 1955 W Main St STE 102, Mesa, AZ 85201
SkyHigh Smoke Shop is praised by locals for its high-quality kratom and its friendly service. This shop has a lot of products, but their kratom is what brings many people in. You will also find CBD, tobacco, cigars, vape supplies, and hookah.
Other Smoke Shops
Elevated Smoke Shop – 830 W Southern Ave #6, Mesa, AZ 85210
DJ's Smoke Shop – 7310 E Main St, Mesa, AZ 85207
MAGIC – 340 W University Dr #29, Mesa, AZ 85201
Rebel Smoke Shop – 347 E Southern Ave STE 101, Mesa, AZ 85210
Is Kratom legal in Mesa?
Kratom is legal in Mesa, Arizona. However, there was a time when officials tried to ban this herb. Rather than a ban, they decided to take steps toward regulating the kratom market in Arizona. In doing so, they put in place the Kratom Consumer Protection Act.
This act was created by the American Kratom Association to help take care of issues such as labeling, fines, and age restrictions. As a result, higher quality kratom is produced and is safer for consumers.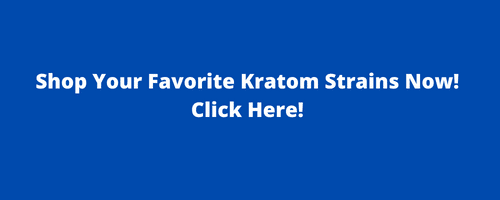 Buying Kratom Online
When it comes to buying kratom you only want to work with vendors who have been approved by the American Kratom Association. You will find several online vendors who follow GMP regulations set by the AKA. As a result, they offer lab testing on their products which proves the quality of their kratom.
Individuals who wish to buy high-quality kratom typically purchase from online vendors. There are not a lot of regulations in the kratom industry, which means a lot of subpar products are out there.
The AKA regulations have helped improve the market and this is one benchmark you want to look for when searching for a kratom vendor. Online vendors also offer larger lines of strains for you to choose from. This is a bonus as you can choose a product based on your specific needs.
Online vendors typically sell their products at a cheaper price when compared to local vendors. These savings are given because they do not have things like rent, payroll, or utilities to worry about.
We are an AKA-approved vendor and offer powders, capsules, and extracts. Our goal is to bring you the highest quality products and the latest in industry news. We hope our guide to the best places to buy kratom in Mesa has helped you explore some of the local shops that offer kratom.

---