Kratom is tricky when it comes to legalities. Some areas across the nation have banned this herb and it has left a lot of users wondering, "Is kratom legal in Nebraska?" Yes, you can buy kratom in Nebraska without any issues. However, the laws surrounding kratom are always changing, so let's take a closer look at kratom in Nebraska.
Kratom Legal Status In Nebraska
At this point, kratom is legal in Nebraska. You will be able to buy it at your local shops in major cities such as Omaha, Lincoln, Grand Island, Kearney, and Norfolk. Kratom is not well known in this state and perhaps that is why it does not have any legal issues here. You may have a hard time finding it in your local smoke shops or vape shops. If so, you can always opt to buy your kratom online.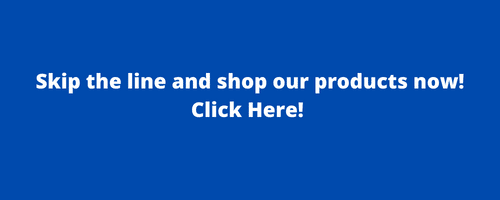 Classification Of Kratom In Nebraska
The only issue that kratom has faced in Nebraska was the nationwide ban that the DEA tried to enforce back in 2016. Keep in mind that this ban was going to be for the whole nation, not just Nebraska. The DEA ended up taking the ban off the table when they saw the overwhelming support that users were giving kratom.
At the moment, there is no pending legislation for kratom. Kratom is not classified in Nebraska and it does not look like state officials are interested in placing kratom on a schedule I controlled substance list.
Where Can You Buy Kratom In Nebraska?
Kratom will be offered in various shops, including smoke shops, vape shops, and specialty shops. You may also find it in dispensaries and gas stations. It will all depend on the demand and what is offered in your area. If you live in a less populated area in Nebraska you may opt to buy your kratom online. Here are just a few places you can visit to buy kratom when in Nebraska.
Nebraska Kratom Vendors
157 N 72nd St, Omaha, NE 68114
4446 S 84th St, Omaha, NE 68127
14310 U St, Omaha, NE 68137
1603 W O St, Lincoln, NE 68528
734 S 27th St, Lincoln, NE 68510
Buying Kratom Wholesale In Nebraska
When you want to offer kratom to your customers, you will need to find a company that offers wholesale. Some local vendors may be willing to give you bulk pricing on kratom. However, they will not be able to give you as good of a deal as an online vendor can.
Online vendors will have little to no overhead. This means that they will pass that savings off to their customers in pricing. You will find that online vendors also tend to have better quality kratom as they conduct lab testing on their products.
If you want quality kratom at the best bulk pricing, your best bet is to go with an online vendor. They will be able to offer you better products and better pricing.
Can You Find Kratom Plants For Sale In Nebraska?
No, kratom is not the kind of plant you will find when you visit your local nursery. It is a hard plant to grow and needs a tropical climate to thrive.
Can You Grow Kratom In Nebraska?
No, kratom is native to Southeast Asia. You would need to mimic the climate there for your plant to thrive. No laws are stopping you from growing kratom, but it is going to be difficult in Nebraska.
Can I Buy and Ship Kratom To Nebraska?
Yes, a lot of people prefer to buy their kratom online. This allows them to have a wider selection of strains to choose from, and also access higher quality products. Online vendors tend to offer better quality and have better pricing. Plus, you have the convenience of your stash arriving at your doorstep.
Kratom is one product that is preferred through an online vendor. This is because local shops will not specialize in kratom or even know what the products are. Most shop workers will not be able to answer any questions that you have. As long as kratom is legal in your area it can be bought online and shipped.
American Kratom Association
The American Kratom Association is well known for the advocacy work that they have done in the kratom industry. This group has set up GMP regulations for vendors to follow. These regulations help ensure that safe kratom is coming to market. The AKA is also working hard to get all states to adopt the Kratom Consumer Protection Act. You will learn more about this act in the next section. Follow the AKA and offer your support whenever you can. They have done a lot for the kratom community.
Kratom Consumer Protection Act
The Kratom Consumer Protection Act has been adopted by 4 states including Nevada, Utah, Arizona, and Georgia. This act will help improve the kratom industry by addressing many issues such as fines, age restrictions, proper labeling, and much more. Once the KCPA is adopted by a state this eliminates the need for kratom bans.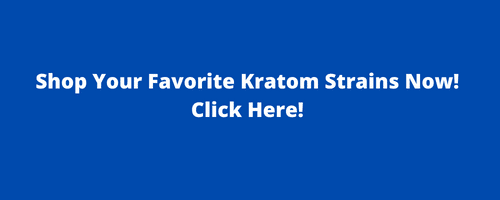 Organic Kratom USA
We offer high-quality kratom powders and capsules. As a part of the American Kratom Association, we adhere to all GMP regulations. Our products are tested to ensure purity and quality. Let us know if there's anything we can help you with when shopping on our website.

---