Kratom has a lot of legalities surrounding it and it has customers asking, "Is kratom legal in New Mexico?" Yes, you will be able to purchase and use kratom in this state. Since there are a ton of laws surrounding kratom let's dig in and explore the laws in New Mexico.
Kratom Legalities In New Mexico
Kratom is known for the wellness support that it offers. This herb has gained a lot of bad press but also has a lot of support. There are only a handful of states across the nation that have banned kratom.
While you can buy kratom online, a lot of people prefer to pick up their favorite strains locally. You will be able to find kratom products in a variety of local shops including smoke shops, vape shops, and specialty shops. You will find it in populated cities including Albuquerque, Santa Fe, Las Cruces, Roswell, and Taos.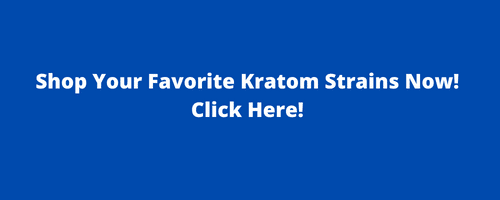 Classification Of Kratom In New Mexico
At this time, New Mexico has no major concerns with kratom. There have been no attempts to ban kratom in this state. Currently, there are no age restrictions on kratom in this state, and it looks like kratom is an herb that is well received by all who reside in New Mexico. There is no reason to believe that New Mexico is interested in placing kratom on the controlled substance list.
Where Can You Buy Kratom In New Mexico?
If you are looking to buy kratom locally you will be able to find it in a number of stores. Some people prefer to buy their favorite strains online. Online vendors tend to have better pricing and higher quality kratom. However, if you are looking to pick up some kratom locally try the shops we have listed below.
New Mexico Kratom Vendors
M&M Smoke Shop
1800 Central Ave SE, Albuquerque, NM 87106
Tammy's Smoke Shop
1400 W 2nd St Suite I, Roswell, NM 88201
8215 Menaul Blvd NE, Albuquerque, NM 87110
1690 Rio Rancho Blvd SE Suite G, Rio Rancho, NM 87124
Dank Smoke Shop & Grocery
901 San Pedro Dr SE, Albuquerque, NM 87108
Blaze Smoke Shop and Accessories
3122 Central Ave SE, Albuquerque, NM 87106
Buying Kratom Wholesale
When it comes to scouting out vendors to purchase wholesale from, you do not want to leave any stones unturned. You want to explore all avenues and make the best decision for your business and customers.
Kratom is a market that is not heavily regulated so you want to take the time to ensure you are getting the best products that the market has to offer. While you may be able to find some local businesses that are willing to sell kratom to you in bulk, your best offers will be made through an online vendor.
They will not have the utilities and other overhead costs that go along with having a brick-and-mortar shop. Online vendors also tend to test their products to ensure purity and quality. Buying kratom at wholesale prices does not have to be difficult. Just be sure that you check all possibilities and make the best decision for your business.
Can You Find Kratom Plants For Sale In New Mexico?
No, you will not find kratom plants for sale. This is not inclusive to New Mexico… you will not find kratom plants anywhere in the USA.
Can You Grow Kratom In New Mexico?
You can try and grow kratom but the success rate is not going to be good. Kratom seeds have to be planted while they are fresh. Since all kratom is native to Southeast Asia it is going to be extremely difficult to find fresh kratom seeds for sale.
Can I Buy and Ship Kratom To New Mexico?
Yes, a lot of people prefer to buy their kratom online. As long as kratom is legal in your area and the online vendor can ship to your home. Online vendors will comply with all state laws. You will find that vendors online have higher quality kratom at a better price. They also have a larger variety of strains to choose from.
American Kratom Association
The American Kratom Association is responsible for improving the kratom industry. They have offered a load of support to those states that had bills that aimed to ban kratom. In addition, they have also come up with GMP protocols for vendors to comply with.
These regulations have helped improve the quality of kratom that is coming to market. At the moment, the AKA is working with state officials all over the nation in an effort to get the KCPA put in place. This act will address many issues within the industry. Be sure to follow the AKA to learn more about their active efforts.
Kratom Consumer Protection Act
The KCPA has already been adopted by Georgia, Nevada, Arizona, and Utah. This act aims to regulate the industry and help make it safer for users. It will take care of age restrictions, fines, and proper labeling.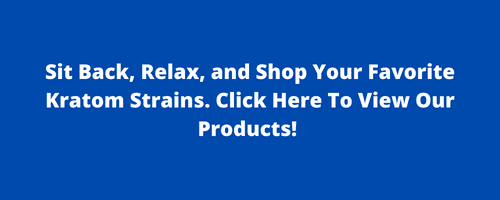 Organic Kratom USA
We are a part of the AKA. You will find high-quality kratom powders and capsules here on our website. We have popular strains such as Maeng Da, Malay, Bali, Borneo, and much more.

---