Thousands of people live and visit New York every year. After all, it is home to some of the most precious monuments in the United States, such as the Statue of Liberty. The big question all of our customers are pondering is, "Is kratom legal in New York?" Yes, you can buy kratom here without any issues. This guide will lead you through all the legalities surrounding kratom in New York.
Kratom Legalities In New York
The FDA does not regulate kratom. For this reason, all states have the decision to handle kratom as they wish. You will find kratom in all parts of New York and it should be easily accessible in local shops.
Kratom is usually offered in a number of local shops. While there have been some attempts in the past to ban kratom, the bills died in the committee. You can purchase kratom in New York including Albany, New York City, Buffalo, Rochester, and Syracuse.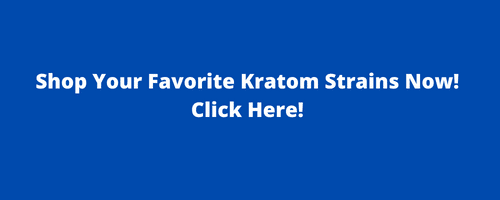 Classification Of Kratom In New York
In 2017, a bill was brought forward regarding kratom. This bill aimed to make it illegal to sell kratom to an underage kid. This same bill was also introduced to the Senate. However, both bills were shot down in the committee.
Later on, in 2017, bill A00231 was introduced. This bill aimed to ban kratom statewide. However, it too died in the committee. Kratom users came together with the help of the American Kratom Association and signed a petition. This petition made a large impact on lawmakers.
In 2019, New York senator Pamela Helming introduced a bill that would act as New York's version of the Kratom Consumer Protection Act. The bill is still alive but its progression of it has been very slow.
Kratom does not have a classification in New York. The law is still pending and kratom users have high hopes that New York will follow through with adopting their version of the KCPA.
Where Can You Buy Kratom In New York?
New York is a populated state and you will be able to find kratom in several local shops. If you want to beat the crowds then you can opt to buy kratom online. Online vendors have higher-quality kratom and offer a larger variety. When in New York give the shops listed below a try.
New York Kratom Vendors
Broadway Smoke
4801 Broadway, New York, NY 10034

3501 Broadway, New York, NY 10031
East Village Smoke Shop
177 1st Ave, New York, NY 10003
New York Smoke Shop
531 9th Ave #1325, New York, NY 10018
Titan Kratom and CBD
248-25 Northern Blvd ste 1-j 384, Little Neck, NY 11363
Smoke Shop and CBD
521 W 125th St, New York, NY 10027
Buying Kratom Wholesale
When it comes to buying kratom wholesale you want to explore all avenues. This means checking with local vendors as well as online. Most vendors choose to go with online wholesalers because they can offer better pricing and have a larger variety of strains.
Buying kratom in bulk does not have to be hard. There are loads of vendors who offer wholesale. Just be sure you choose a vendor who is part of the American Kratom Association and conducts lab testing on their products. This will ensure that you are getting quality kratom to offer your customers.
Can You Find Kratom Plants For Sale In New York?
Kratom is very hard to grow. For this reason alone, you are not going to be able to purchase a kratom plant anywhere across the nation. All kratom comes from Southeast Asia. The seeds will need to be planted within a couple of days of leaving the host tree. So, finding a kratom plant at your local nursery is going to be a no-go.
Can You Plant Kratom In New York?
No laws are stating that you cannot grow kratom in New York. However, since kratom is a very fickle plant the success rate is not going to be good. Kratom needs tropical weather to thrive. This is not something you are going to be able to provide a kratom plant in New York.
American Kratom Association
The American Kratom Association has improved the kratom industry massively. They have helped many states that were looking to ban kratom. In addition, they have come up with GMP protocols for vendors to comply with. This association has done a lot for the kratom community and is a great benchmark to check when scouting for a quality kratom vendor.
At the moment, the AKA is putting all its efforts into getting the KCPA. This act is designed to help improve the quality of kratom coming to market. Follow the American Kratom Association to learn more about their organization and offer your support when you can.
Kratom Consumer Protection Act
The Kratom Consumer Protection Act has already been adopted by 4 states: Nevada, Utah, Arizona, and Georgia. This act was created to help regulate the industry and make it safer for consumers.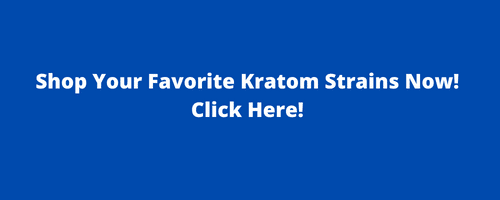 Organic Kratom USA
We offer high-quality powders and capsules. You will find unique blends such as Champagne, Chocolate, Golden Bloom, and much more. Our goal is to offer you the best kratom on the market coupled with exceptional customer support. We hope that this blog has helped answer the question, "Is kratom legal in New York?"

---