Kratom is a very controversial herb that has many legalities surrounding it. Because of this, a lot of people are left wondering, "Is kratom legal in South Dakota?" Yes, you can buy kratom in this state without any issues. However, it is never that easy, so let's take a closer look at the laws surrounding kratom in this state.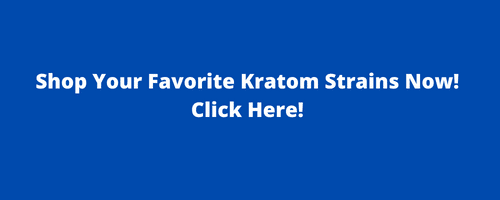 Legalities Of Kratom In South Dakota
South Dakota has been pretty quiet when it comes to this ancient herb. There have never been any real issues in this state surrounding kratom. This is not always the case with controversial herbs such as kratom. Most areas have news stories about law officials trying to ban kratom. However, this is something that South Dakota citizens do not have to worry about.
When given the choice, kratom enthusiasts in this state believe that law officials would opt to regulate kratom rather than ban it. So, this is some promising news for citizens who use kratom in South Dakota.
Classification Of Kratom In South Dakota
As we stated above, no laws have ever come about in South Dakota regarding kratom. So, kratom is not classified and there does not appear to be any issues with this herb at the moment. Kratom users in South Dakota are hopeful that kratom in this state will remain legal and avoid all issues in the future.
Where Can You Buy Kratom In South Dakota?
Kratom is offered in a variety of shops including smoke shops, dispensaries, some gas stations, and vape shops. If you live in an area that is not highly populated you may want to buy your kratom online and have it shipped to your home. Check out the locations below when in South Dakota.
South Dakota Kratom Vendors
1575 N Lacrosse St suite C, Rapid City, SD 57701
718 E Saint Patrick St, Rapid City, SD 57701
High End Glass & Tobacco
1404 W 41st St, Sioux Falls, SD 57104
400 S 2nd Ave, Sioux Falls, SD 57104
348 E Colorado Blvd, Spearfish, SD 57783
Can You Find Kratom Plants For Sale In South Dakota?
No, this is not the type of plant that you would go to your local greenhouse to buy. Kratom seeds need to be fresh when they are planted. This is going to be tricky because all kratom comes from Southeast Asia.
Can You Grow Kratom In South Dakota?
You can try but the success rate is not going to be very high. Growing kratom requires tropical weather and rich soil. This is not something you will find in South Dakota. So, if you do attempt to grow kratom know that there is a possibility of you not succeeding.
Can You Buy and Ship Kratom To South Dakota?
Yes, you can buy your kratom strains from an online vendor and have them shipped to your home. All online vendors will comply with state laws. So, if kratom is illegal in your state they will not ship to you.
However, kratom is legal in all areas of South Dakota. The advantage of using an online vendor is they can offer you better pricing on their products. These vendors tend to have higher-quality kratom and a larger variety of strains to choose from. When wanting to try high-quality kratom, buying online is the way to go.
American Kratom Association
If you are new to kratom you may not be aware of the American Kratom Association. However, this is a group that you will want to follow and offer support to. They have improved the kratom industry by leaps and bounds.
The AKA has taken the extra steps to put in place GMP protocols. This has allowed vendors some guidance on the necessary steps to bring high-quality kratom to market. For a vendor to be endorsed by the AKA, they must first pass a third-party audit to ensure their processes are up to par.
The AKA has made a huge difference in the kratom industry. For more information visit their website.
Kratom Consumer Protection Act
This act has already been adopted by a few states including Nevada, Utah, Arizona, and Georgia. The KCPA will help improve the industry by setting more regulations such as age restrictions, proper labeling protocols, and fines for vendors who are not complying with market regulations. The goal is to get all states to adapt to this act. Once the majority have, the days of kratom bans will be a thing of the past.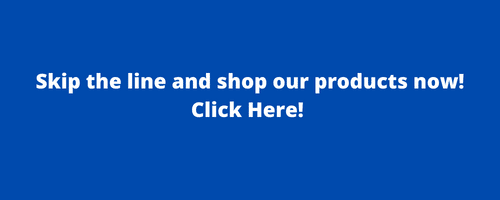 Organic Kratom USA
Organic Kratom USA offers both powder and capsules. We have taken the extra steps to be associated with the AKA. This allows us to offer our customers the highest quality kratom in the industry. We hope that this article has helped you better understand the legalities surrounding kratom in South Dakota.

---