The legalities surrounding kratom are not always so cut dry. There are a lot of laws surrounding this ancient herb. It has left some of our customers asking, "Is kratom legal in Washington DC?" Yes, you can currently buy kratom in Washington DC. Let's dive in and see if kratom has any pending laws that could affect its future in Washington DC.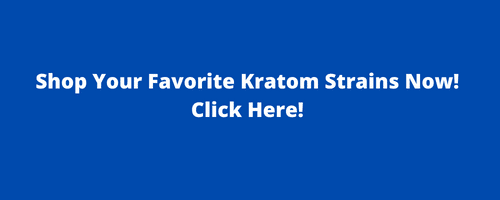 Legalities Of Kratom In Washington DC
Washington DC is the home of our nation's capital. The thought behind this was to name an area that was not located in any state, which allowed Washington DC to become what it is today. This area is not large, so you may not have the largest selection of local shops to buy kratom from.
Classification Of Kratom In Washington DC
In 2016, kratom was illegal in Washington DC. The active alkaloid 7-hydroxymitragynine was placed on the controlled substance list. It was listed as a Schedule I controlled substance. This made kratom illegal in this area.
However, this was changed in 2018. Authorities took kratom off the controlled substance list. So, at this point, kratom is not classified in Washington DC. The future for kratom in this area is unknown. It could change so you must pay close attention to the laws surrounding kratom in Washington DC.
Where Can You Buy Kratom In Washington DC?
Kratom can be purchased through several local retailers. Including smoke shops, vape shops, dispensaries, and some gas stations. It will all depend on your area and the types of stores that are available. When you are in Washington DC give a few of the shops listed below a try.
Washington DC Kratom Vendors
FunkyPiece Smoke Shop & Glass Gallery
2116 18th St NW, Washington, DC 20009
Tobacco King & Vape King Cigar and Hookah
1543 7th St NW, Washington, DC 20001
Havanamax
3249 M St NW, Washington, DC 20007
Paradise smoke & vape
1821 West Virginia Ave NE, Washington, DC 20002
1603 U St NW #2, Washington, DC 20009
Buying Kratom Wholesale
You can work with local kratom vendors or even seek wholesale through online vendors. Business owners tend to go with online vendors because they can offer better pricing on their products. Also, online vendors tend to have higher-quality kratom as they conduct lab testing on their products.
If you are looking for unique strains or a large variety of kratom products to choose from, then you will for sure want to seek an online vendor to purchase kratom from. Kratom vendors and their products are not created equally so be sure you do the front work to find the best kratom wholesaler for your business.
Can You Grow Kratom In Washington DC?
You can try but it probably will result in you being unsuccessful. Kratom is from Asia and it requires a warm climate to thrive. This is something that you are not going to find in Washington DC.
Can You Find Kratom Plants For Sale In Washington DC?
Kratom is not the sort of plant that would be offered at a greenhouse. It is not an easy plant to grow and it requires rich soil and a tropical climate. Without these things, it is nearly impossible to grow kratom. You will not find any kratom plants for sale in Washington DC.
American Kratom Association
The AKA, also known as the American Kratom Association, is well known all over the nation for the support they have offered the kratom industry. They have put in place guidelines for vendors to comply with. These regulations have helped improve the quality of kratom coming to market.
The AKA also gets involved when there are talks of bans. They lobby for kratom and help authorities understand the support that kratom has to offer. As a kratom user, you should try and offer your support to this organization in any way possible. They have paved the way for kratom's future. Be sure to check out their website to find out more about their activity.
Kratom Consumer Protection Act
This act was created by the AKA to improve the industry and put some type of regulations in place. This act will address several issues to help ensure the products that patrons are purchasing are safe. Nevada, Utah, Arizona, and Georgia have all adopted the KCPA.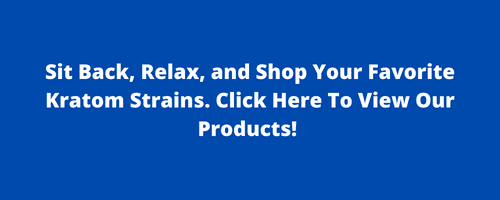 Organic Kratom USA
We aim to provide you with the highest quality kratom products and the latest industry news. If you have any questions about our kratom products please let us know. We hope that you now understand the answer to, "Is kratom Legal In Washington DC?"

---