While Alaska seems a bit remote to those who do not live there, this state is booming with shops and fun activities. We have put together a guide to help you find the best places to buy kratom in Anchorage. While many people like to purchase their kratom products online, you may want to check out what is offered to you locally.
Best Kratom Shops In Anchorage
Kratom is offered in smoke and vape shops, but you may also find it in dispensaries and gas stations. It will all depend on your area and what is available. Below we have listed the most popular shops in Anchorage that offer kratom.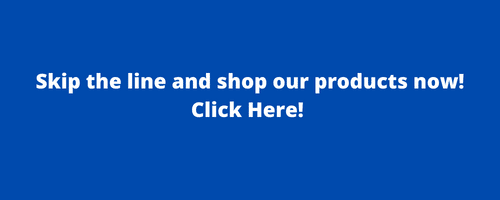 #1 AK Smoke World
750 W Dimond Blvd #109, Anchorage, AK 99515
AK Smoke World is a large shop in Anchorage that is well known by locals. This shop has earned a 5-star rating on Google for its product selection, great prices, and friendly staff. They have a great selection of kratom powders, as well as cigars, tobacco, hookah, and CBD. Plus, this shop is open 7 days a week making it widely available to service all of your needs.
#2 Midnight Market
411 W 4th Ave D2, Anchorage, AK 99501
Midnight Market offers some of the best prices in Anchorage. A lot of reviewers mentioned that they are happy to drive the extra distance to visit this shop. This market is a great place to pick up several products including vape supplies, tobacco, CBD, kratom, and much more.
#3 Blazing Smokes
6408 Debarr Road, Anchorage, AK 99504
Blazing Smokes has one of the best atmospheres around. Their staff is very knowledgeable and inviting. They have great prices and you will find a large selection of products. They have everything from tobacco to hookah. Stop at Blazing Smokes and let us know what you think.
#4 Cheap Smokes
500 Muldoon Rd # 14, Anchorage, AK 99504
Cheap Smokes has a variety of kratom products. They also offer CBD, tobacco, hookah, and tons of vape supplies. They have an ideal location and their prices are very competitive.
#5 Planet X Vapor & Smoke Shop
900 W Northern Lights Blvd, Anchorage, AK 99503
Planet X offers a large selection of kratom powders. You will also find vape products, tobacco, hookah, CBD, and much more. This shop is small but every inch is filled with products for you. Check out Planet X when in Anchorage.
#6 Smoke King
4339 Mountain View Dr, Anchorage, AK 99508
If you are looking for an easy place to grab some kratom, Smoke King is the place you want to go to. They have a drive-thru which makes it super convenient when you are in a hurry. However, the shop is small and does not offer as much as other smoke shops. They do offer a variety of tobacco, vape, CBD, pipes, and more.
Is Kratom Legal In Anchorage?
Alaska is a liberal state and believes in individual rights. With that being said, kratom is legal here. There is no pending legislation that would change this. At the moment, kratom has a very bright future in Alaska and all the towns and cities within it. However, kratom laws can always change so you want to keep a close eye on the laws. Offer your support whenever you can.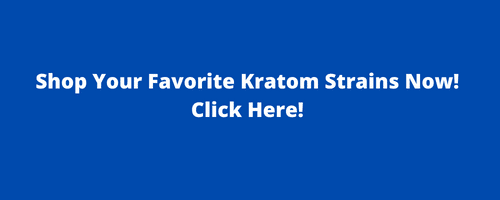 Buying Kratom Online
Buying kratom online can prove to be one of the best ways to experience kratom. Online vendors tend to have better pricing and a larger variety of strains to choose from. Local shops will only have a small area that is dedicated to kratom. So, if you are looking for a unique strain, chances are you will have to buy it online.
A lot of online vendors will also go the extra mile to offer the best kratom products. In doing so, they will become endorsed by the American Kratom Association. This organization has put in place GMP protocols for vendors to comply with. These regulations have helped improve the quality of kratom coming to market.
Here at Organic Kratom USA, we offer the best to our customers. As an AKA-approved vendor, we comply with all GMP protocols. We offer a large variety of kratom powders, capsules, and extracts. If you have any questions about our products do not hesitate to contact us.

---