Whether you are new to kratom or have been an avid user for some time, we have some tips to help you better understand kratom. In our Kratom 101 guide, we will talk about the various strains, vein colors, and legalities surrounding kratom. This guide aims to answer the lingering questions that you have about kratom.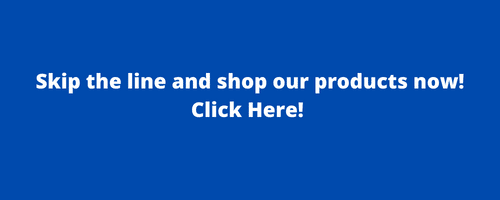 What Is Kratom?
Kratom has been utilized by Asians for centuries. It grows in the jungles of Southeast Asia in countries such as Indonesia, Malaysia, and Thailand. It has been used in religious ceremonies, as well as in a social settings.
In the last decade, kratom has become increasingly popular in the United States. However, some states have banned its use. Before you make a purchase take some time to understand the kratom laws in your state.
Kratom is offered in 3 different vein colors, which include red, green, and white. There is also yellow vein kratom, but it does not occur naturally. Red vein kratom comes from the most mature leaves. It will be very robust in the support that it offers.
White vein kratom comes from young leaves, which causes them to offer more subtle support. Green vein kratom falls right in the middle of red and white. It offers robust support but is not as harsh as red vein. Yellow vein kratom is rare and not offered by all vendors.
In addition to the vein colors, you also have to decide what strain to try. Strains will carry across different vein colors. The most popular strains include Maeng Da, Borneo, Dragon, Horn, Hulu, Bali, Thai, and Malay.
Forms Of Kratom
Kratom comes in many different forms, which include powder, capsules, tablets, gummies, soft gels, and extracts. It will all come down to what you prefer. One form of kratom is not better than the other. Most people gravitate towards powder because it is the most economical choice. Also, this powder allows you the chance to make your own kratom products.
How Does Kratom Work?
The kratom industry lacks scientific research. Because of this, there is not a lot of solid medical studies showing how kratom interacts with the body. We do however know that it works with the opioid receptors in the brain.
Always discuss herbal supplements with your physician. You never want to buy kratom without first consulting with your doctor. They will know your past and present medical history and also be able to determine if kratom is right for you.
How Is Kratom Regulated?
Kratom is not federally regulated. This means that each state must decide how to handle kratom. This has caused some issues for kratom. In fact, at one time the DEA tried to place a nationwide ban on kratom, but they withdrew their proposal once they saw the support that kratom was receiving.
Kratom is not a highly regulated industry. The American Kratom Association is an organization that has put in place GMP regulations for vendors to comply with. While these regulations are not mandated, all vendors who want to be endorsed by the AKA must comply with them.
We are proud members of the American Kratom Association. This organization has done a lot for the kratom industry. They are currently working with state leaders to help them adopt the Kratom Consumer Protection Act. Once this act is in place it will regulate the kratom coming to market. Until then, bans will continue to be an issue.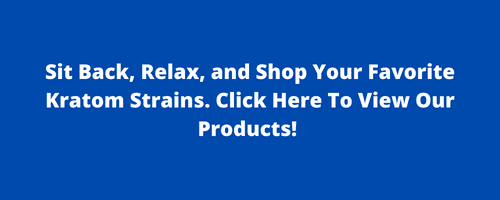 Organic Kratom USA
We offer kratom powders, capsules, and extracts. We aim to bring you the latest news in the kratom industry. If you have any questions about our Kratom products or this guide please do not hesitate to reach out to us.

---